Your Guidance to a Great Smile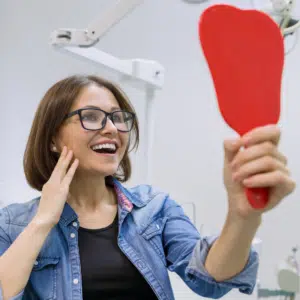 Why Choose An Implant Dentist Southport? Life is too short to hide your beautiful smile just because you have lost a tooth in a horrible
Read More »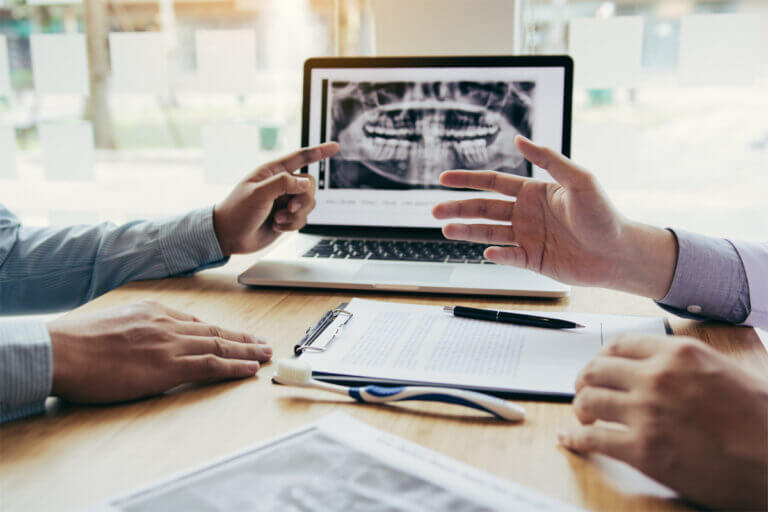 Why Choose Dental Implants Gold Coast Having a complete set of teeth has always had momentous benefits for an individual – functional and aesthetic. When
Read More »
Dental Veneers are able to mask tooth decay, chipped, crooked, or stained teeth. See what types of Veneers exist and which one would be best for you.
Read More »
Get A Free Cosmetic Consultation
Want to find out about how ArtSmiles can help you achieve your perfect smile? Take our free consultation to find out.