ArtSmiles General & Cosmetic Dentistry
Simply world-class dentistry on the Gold Coast
At ArtSmiles, the art and science of practical dentistry come together to achieve high-quality, long-lasting results. Our philosophy is simple, we strive for excellence. We aim to provide the highest quality dental care in a positive environment and by doing so, make a lasting difference to our patients' confidence and wellbeing.
From general dentistry and cosmetic dentistry, such as dental implants and dental veneers, to all dental emergencies and the latest preventive advice to help you keep a healthy mouth, you'll love the difference we can make to your life.
With our Gold Coast Dental Clinic designed for comfort, knowledgeable staff and the latest state-of-the-art dental technology, ArtSmiles is here to provide exceptional dental care to you.
People are talking about us
read our reviews to find out why we are considered the best dentists on the Gold Coast
Janice Minihan
5. April, 2022.
My son needed an emergency dentist last week and the staff were so lovely and accommodating. They fit him in, extracted his tooth (thanks Dr. Konna!) and we were at the wedding planned that day 4 hours later. Super grateful and really appreciative of the follow up! Highly recommend, wish they were in Brisbane.
Stanford Feo
1. April, 2022.
Doctor Christian and wife Susie were so helpful and understanding in this whole process, once entering the doors made me feel at ease and trusting the process for my tooth implants, Highly recommend Christian and his team loving the new tooth implants and will be non stop smiling from here on out!!
Matthew Banks
17. March, 2022.
Outstanding service and exceptionally clean clinic. I visited Dr Cristian Debunker for a full mouth rehabilitation and he was able to exceed my expectations in a considerably short time frame. The whole procedure went smooth and efficiently! Highly recommend for anyone that is considering visiting this practice for cosmetic dental work. Thanks for the new smile! Life changing.
Kristy White
8. March, 2022.
Dr Konna was so lovely, caring and explained everything simply. Highly recommend.
ANTONIO SERGIO
24. February, 2022.
Amazing Experience. Both my wife and I are always extremely well taken care of by Dr Cristian and the entire team. The fact that we are treated not as patients but as friends makes the experience not a commercial experience, it became light and pleasant. The entire relationship, the entire structure of the clinic, the fact that everything is of a high standard of quality without charging an expensive price made us have no doubts about choosing the clinic. Thank you for the care and service. Good luck and God bless you!
Dave North
15. February, 2022.
I came here for the first time in February 2022 for a check up and clean. The dentist Selena John was super professional and friendly. She explained everything very thoroughly and made it an easy experience.
Crystal Marquis
4. February, 2022.
Had an amazing experience with doctor konna, appreciated her education skill and sharing with me how to care for my 3 year olds teeth! would definitely recommend again and again!
Thyago Melo
29. January, 2022.
I had a big problem with 1 tooth 2 weeks ago and I had an excellent surprise from the first contact with Susan and Dra Selena till the end of my tooth treatment with Dr Cristian and Camila! To be honest, big thanks to all crew, 5 stars also for customer service (Bruna), perfect! I'm more than happy to recommend it to everyone that is looking for general dentistry! ArtSmiles - Big 5 stars! Thanks, guys!
Cosmetic Dentistry
at the highest level
A unique approach to the Art of Dentistry
With an artist's eye for details, we are committed to excellence. Our goal is to provide a natural, harmonious and functional smile that compliments each patient's goals and personality.
We combine science and art with the latest technologies to ensure every patient obtains the highest quality dental work in unsurpassed comfort.
In your Smile Journey with us you will experience a very personalised approach to achieve the smile of your dreams.
This approach emphasises your unique needs, facial characteristics, personality and budget. All of this to bring you something you have never experienced before in a dental clinic.
Dental Payment Plans Available
Latest Art smiles & journeys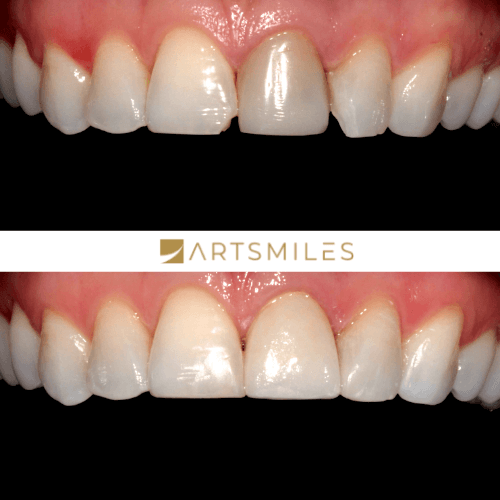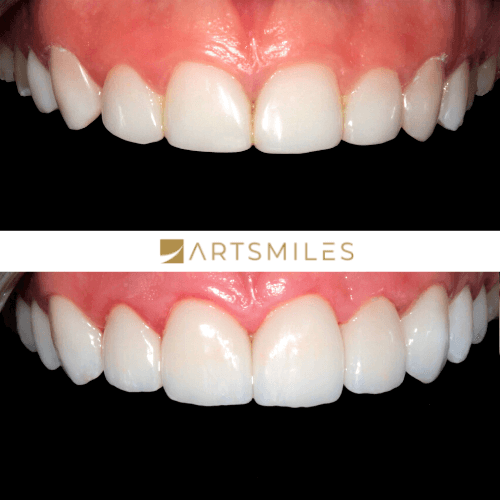 Meet our team of dedicated dental professionals.
We offer everything from general dental care to complex dental rehabilitations. We are at the forefront of dental industry and provide the very latest treatments.
World-Class Dental Clinic Conveniently Located on the Gold coast
ArtSmiles is pleased to welcome patients from all over Australia and overseas to our practice in the heart of the Gold Coast. Our experienced team of clinicians, nurses and support staff enable us to provide quality dental care in a friendly, relaxed manner.

We're proud of our multilingual team. Cultural diversity allows us to offer patients a breadth of languages in a welcoming environment.
We accept virtually any health funds for eligible patients.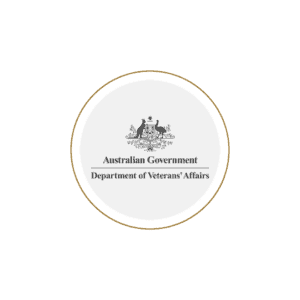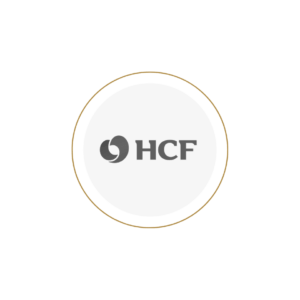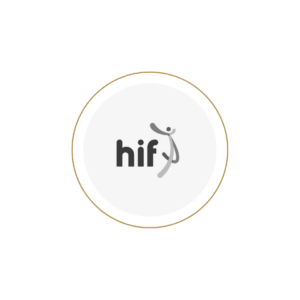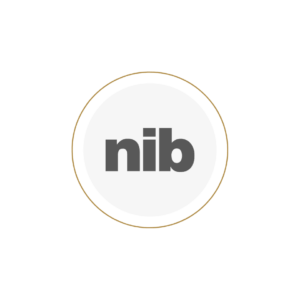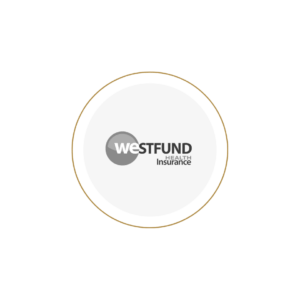 * ArtSmiles Dentist Gold Coast accepts all major health funds available in Australia, and you would only need to bring your health fund card to claim your treatment on the spot by swiping it in our Hicaps terminal. We also accept international insurances, which may or may not allow claims to be processed on our end. We are happy to help if necessary. To make medicare patients who are entitled to the benefits of the Department of Veteran Affairs (DVA) and the Child Benefit Schedule (CBDS) life's easier, we offer bulk bill. You should bring your Medicare card to every appointment and we will make sure to check your balance before proceeding with treatment. In the event that a gap must be payed, we will also advise before proceeding with treatment.
The best alternative to Dental Insurance
The ArtSmiles Club is a great solution for those who do not have Private Dental Insurance. It allows uninsured individuals and families to gain access to routine preventive care
and emergency exams
at no extra cost and additional services at a reduced cost (Up to 30% off).
The best alternative to Dental Insurance
The ArtSmiles Club is a great solution for those who do not have Private Dental Insurance. It allows uninsured individuals and families to gain access to routine preventive care and emergency exams at no extra cost and additional services at a reduced cost (Up to 30% off).
Get A Free Cosmetic Consultation
Want to find out about how ArtSmiles can help you achieve your perfect smile? Take our free consultation to find out.