Quality comes first. We strive for excellence in technical expertise, empathy and communication.
We truly care about your safety. Our team is highly trained to keep your health at the highest standard.
Noise reduction environment, personalised music playlists and movie collection.
With or without dental insurance, we have your back. Ask us about Health Funds or financial options.
"Why us? Well, It's all about you! Every little detail was carefully crafted for your comfort, safety and well-being.
Here at ArtSmiles you will experience a new way of Dental Care."
Why us? We care about you
At ArtSmiles we use the latest technology in Dentistry to provide the love and care you deserve.
We make Art in Smiles.
What makes you smile?
We want to celebrate you!
We accept virtually any health funds for eligible patients.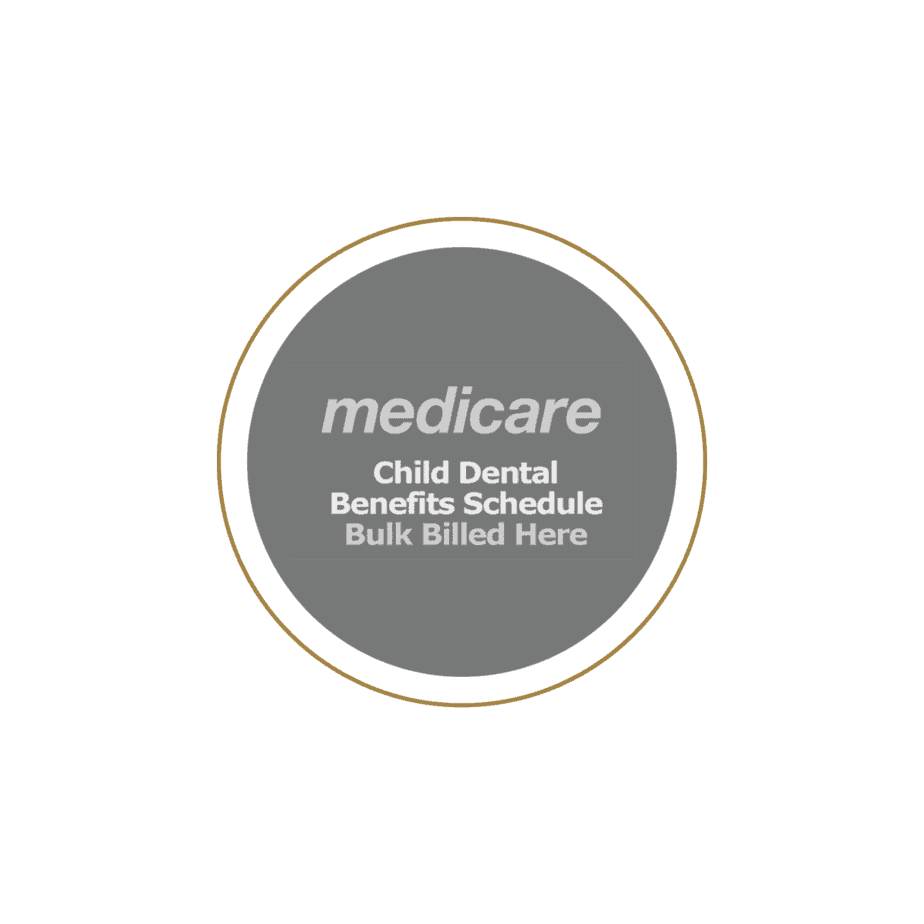 * ArtSmiles accepts all major health funds available in Australia, and you would only need to bring your health fund card to claim your treatment on the spot by swiping it in our Hicaps terminal. We also accept international insurances, which may or may not allow claims to be processed on our end. We are happy to help if necessary. To make medicare patients who are entitled to the benefits of the Department of Veteran Affairs (DVA) and the Child Benefit Schedule (CBDS) life's easier, we offer bulk bill. You should bring your Medicare card to every appointment and we will make sure to check your balance before proceeding with treatment. In the event that a gap must be payed, we will also advise before proceeding with treatment.