Oral Health Services Gold Coast
A premium environment carefully designed to enhance
your experience, 
from our hearts to yours.
We have designed a personalised experience for you.
This is our way of saying: 
"You are the reason of ArtSmiles existence."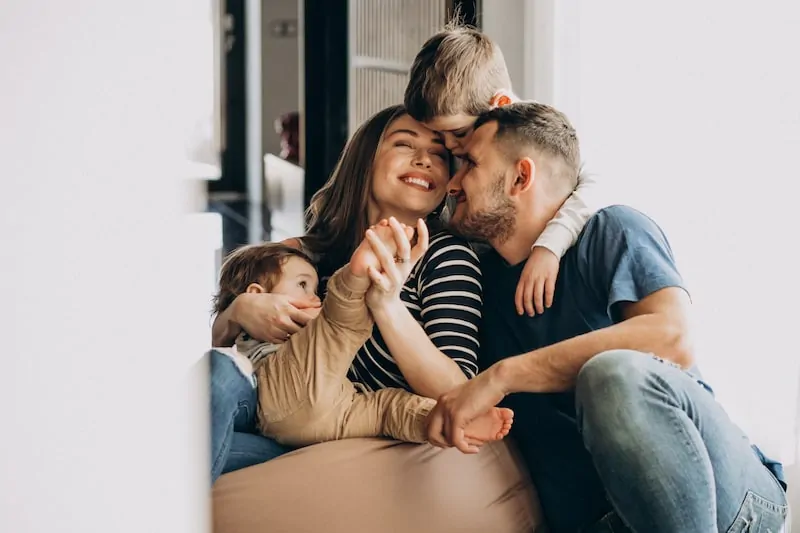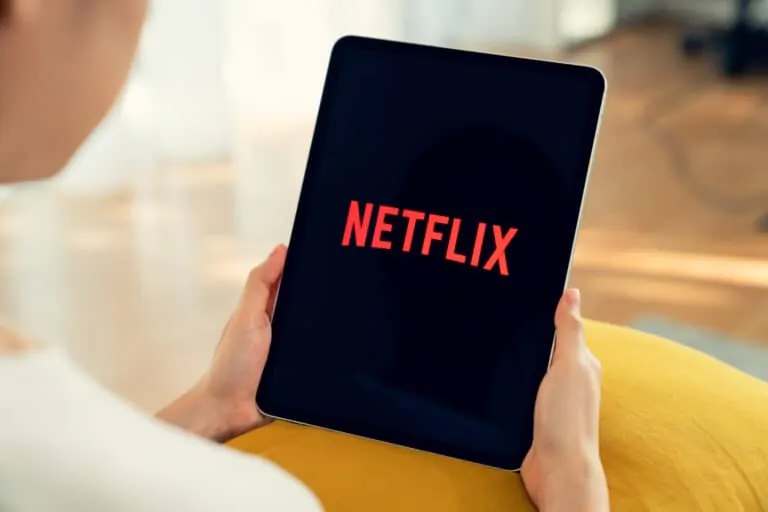 Entertainment during Treatment
State-of-the-Art Technology
Oral Health Services Gold Coast
Want to find out about how ArtSmiles can help you achieve your perfect smile? Come for a free consultation to find out.