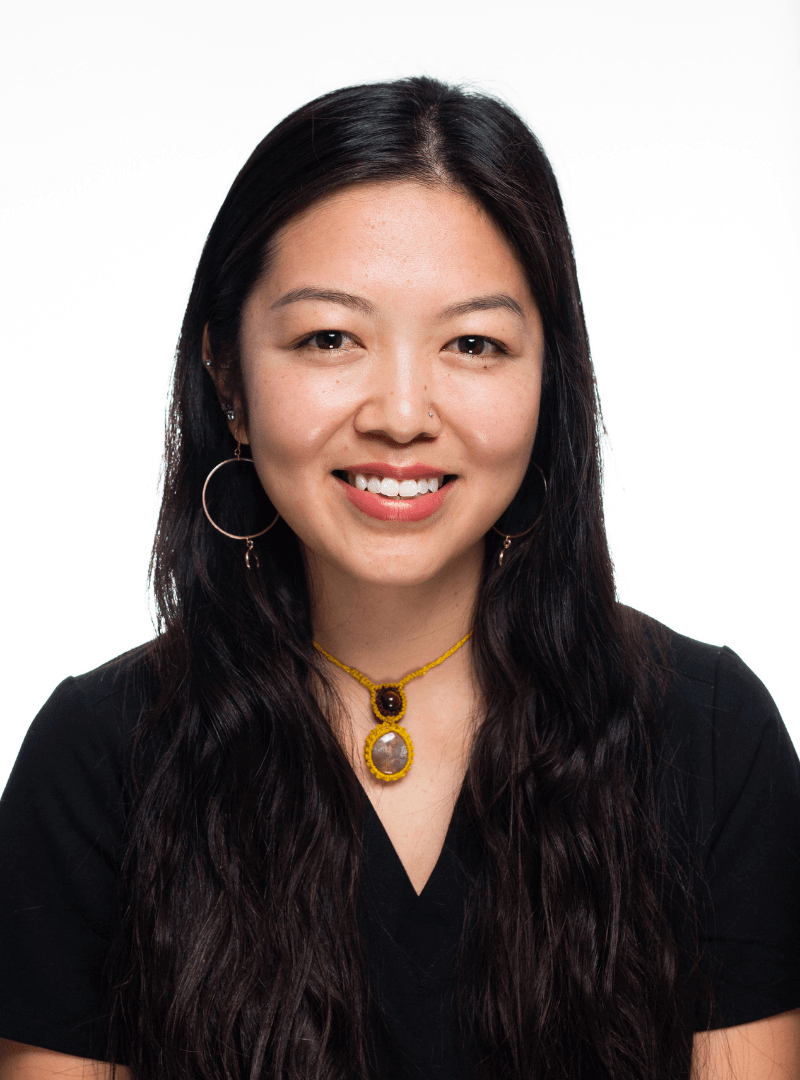 BOHSc (Vic) - Oral Health Therapist

Hi there, my name is Monica, and I am the Oral Health Therapist here at ArtSmiles on the beautiful sunny Gold Coast. I grew up in Brisbane and worked as a dental assistant for many years before moving to Melbourne to pursue a career in Oral Health. 
"A smile is the most important thing that you wear."
Your smile is your ability to express happiness, joy, laughter, and love. I truly believe in all aspects of taking care of your smile. I love to share my passion for oral health and enjoy educating patients on how to take care of their smile to improve both their health and aesthetics. 
I am a bubbly, kind, caring, and empathetic clinician who will take the time to explain diagnosis, procedures, and preventative measures to ensure you receive the optimum care you deserve. 
People are talking about us
Read our reviews to find out why we are considered the best dentists on the Gold Coast
Janice Minihan
5. April, 2022.
My son needed an emergency dentist last week and the staff were so lovely and accommodating. They fit him in, extracted his tooth (thanks Dr. Konna!) and we were at the wedding planned that day 4 hours later. Super grateful and really appreciative of the follow up! Highly recommend, wish they were in Brisbane.
Stanford Feo
1. April, 2022.
Doctor Christian and wife Susie were so helpful and understanding in this whole process, once entering the doors made me feel at ease and trusting the process for my tooth implants, Highly recommend Christian and his team loving the new tooth implants and will be non stop smiling from here on out!!
Matthew Banks
17. March, 2022.
Outstanding service and exceptionally clean clinic. I visited Dr Cristian Debunker for a full mouth rehabilitation and he was able to exceed my expectations in a considerably short time frame. The whole procedure went smooth and efficiently! Highly recommend for anyone that is considering visiting this practice for cosmetic dental work. Thanks for the new smile! Life changing.
Kristy White
8. March, 2022.
Dr Konna was so lovely, caring and explained everything simply. Highly recommend.
ANTONIO SERGIO
24. February, 2022.
Amazing Experience. Both my wife and I are always extremely well taken care of by Dr Cristian and the entire team. The fact that we are treated not as patients but as friends makes the experience not a commercial experience, it became light and pleasant. The entire relationship, the entire structure of the clinic, the fact that everything is of a high standard of quality without charging an expensive price made us have no doubts about choosing the clinic. Thank you for the care and service. Good luck and God bless you!
Dave North
15. February, 2022.
I came here for the first time in February 2022 for a check up and clean. The dentist Selena John was super professional and friendly. She explained everything very thoroughly and made it an easy experience.
Crystal Marquis
4. February, 2022.
Had an amazing experience with doctor konna, appreciated her education skill and sharing with me how to care for my 3 year olds teeth! would definitely recommend again and again!
Thyago Melo
29. January, 2022.
I had a big problem with 1 tooth 2 weeks ago and I had an excellent surprise from the first contact with Susan and Dra Selena till the end of my tooth treatment with Dr Cristian and Camila! To be honest, big thanks to all crew, 5 stars also for customer service (Bruna), perfect! I'm more than happy to recommend it to everyone that is looking for general dentistry! ArtSmiles - Big 5 stars! Thanks, guys!
Book Your Oral Health Therapist Today
We Offer Everything From General Dental Care To Complex Dental Rehabilitation. Book your appointment now!