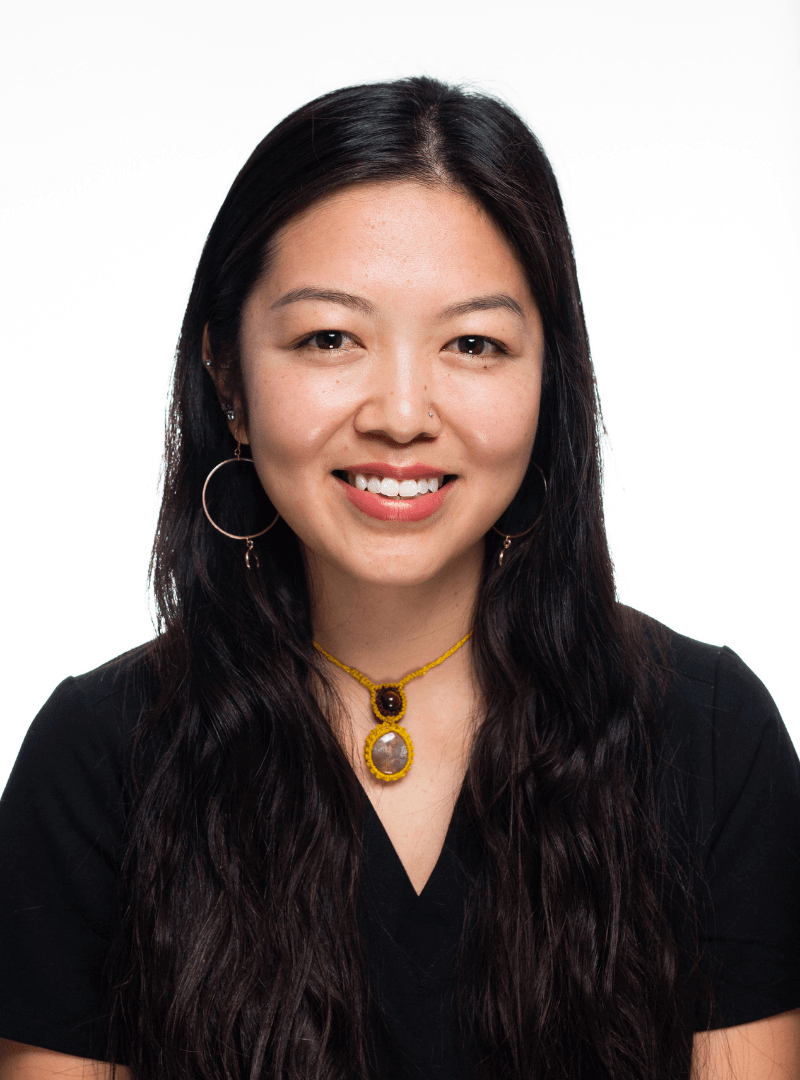 BOHSc (Vic) - Oral Health Therapist

Hi there, my name is Monica, and I am the Oral Health Therapist here at ArtSmiles on the beautiful sunny Gold Coast. I grew up in Brisbane and worked as a dental assistant for many years before moving to Melbourne to pursue a career in Oral Health. 
"A smile is the most important thing that you wear."
Your smile is your ability to express happiness, joy, laughter, and love. I truly believe in all aspects of taking care of your smile. I love to share my passion for oral health and enjoy educating patients on how to take care of their smile to improve both their health and aesthetics. 
I am a bubbly, kind, caring, and empathetic clinician who will take the time to explain diagnosis, procedures, and preventative measures to ensure you receive the optimum care you deserve.