What Is An Endodontic Treatment? Endodontic treatment or more popularly known as root canal treatment is a dental procedure used to save your natural teeth from extraction. It's a less invasive treatment and costs much less than a dental implant or a dental bridge. This is done when the tissues below the tooth could develop […]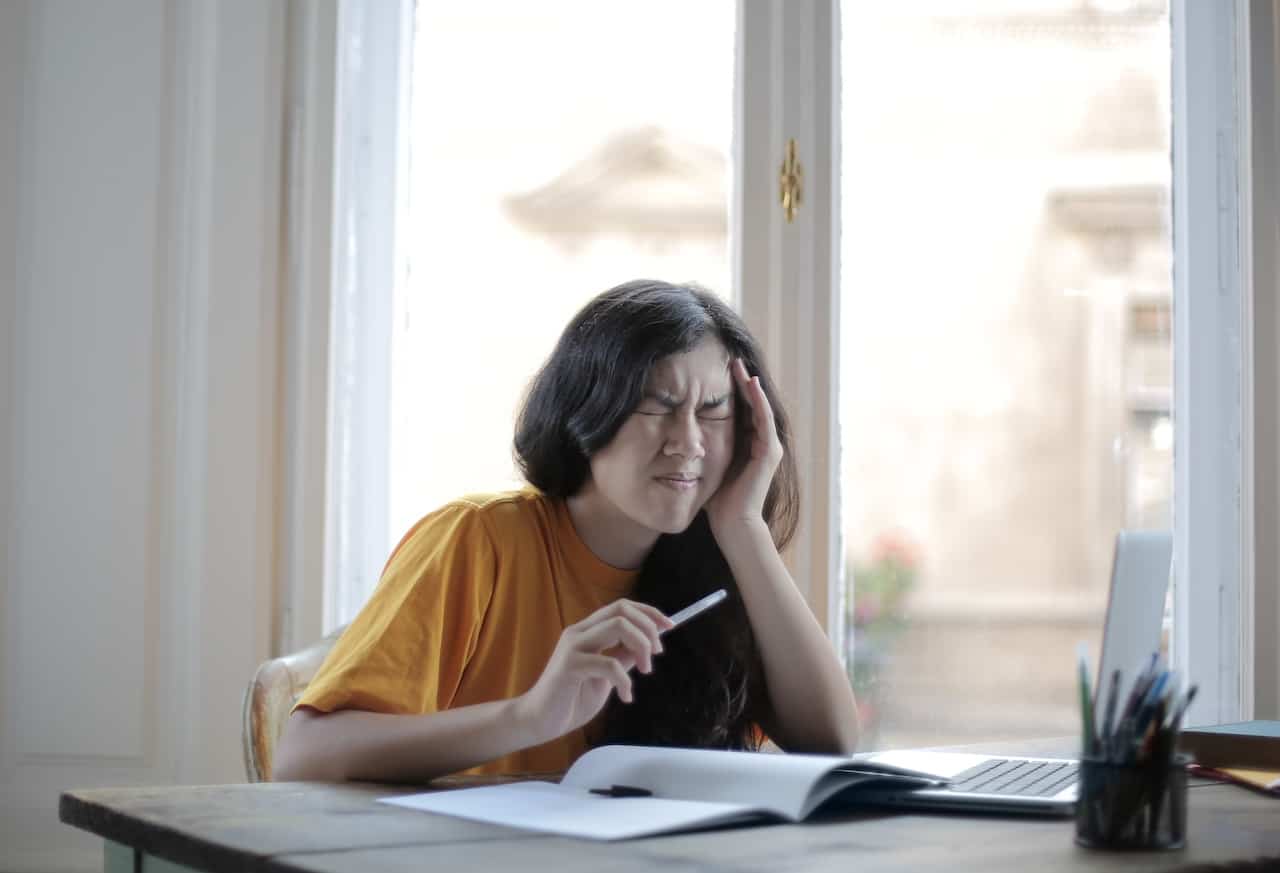 A cracked tooth is a broken or damaged tooth. Not all teeth crack in the same way. Find out the reasons why teeth crack and how to fix it.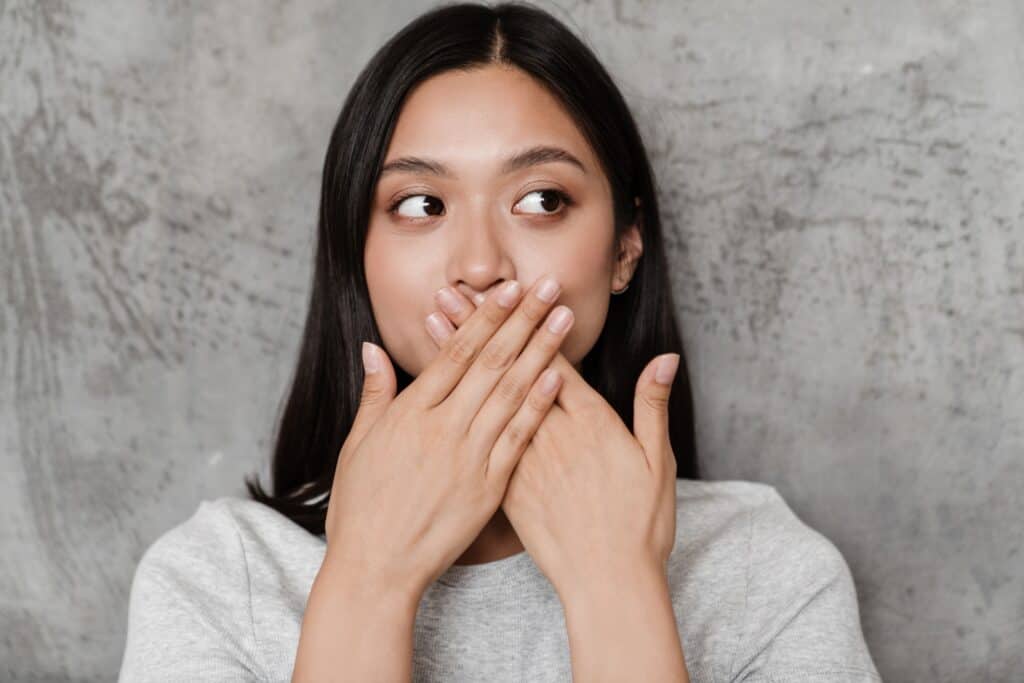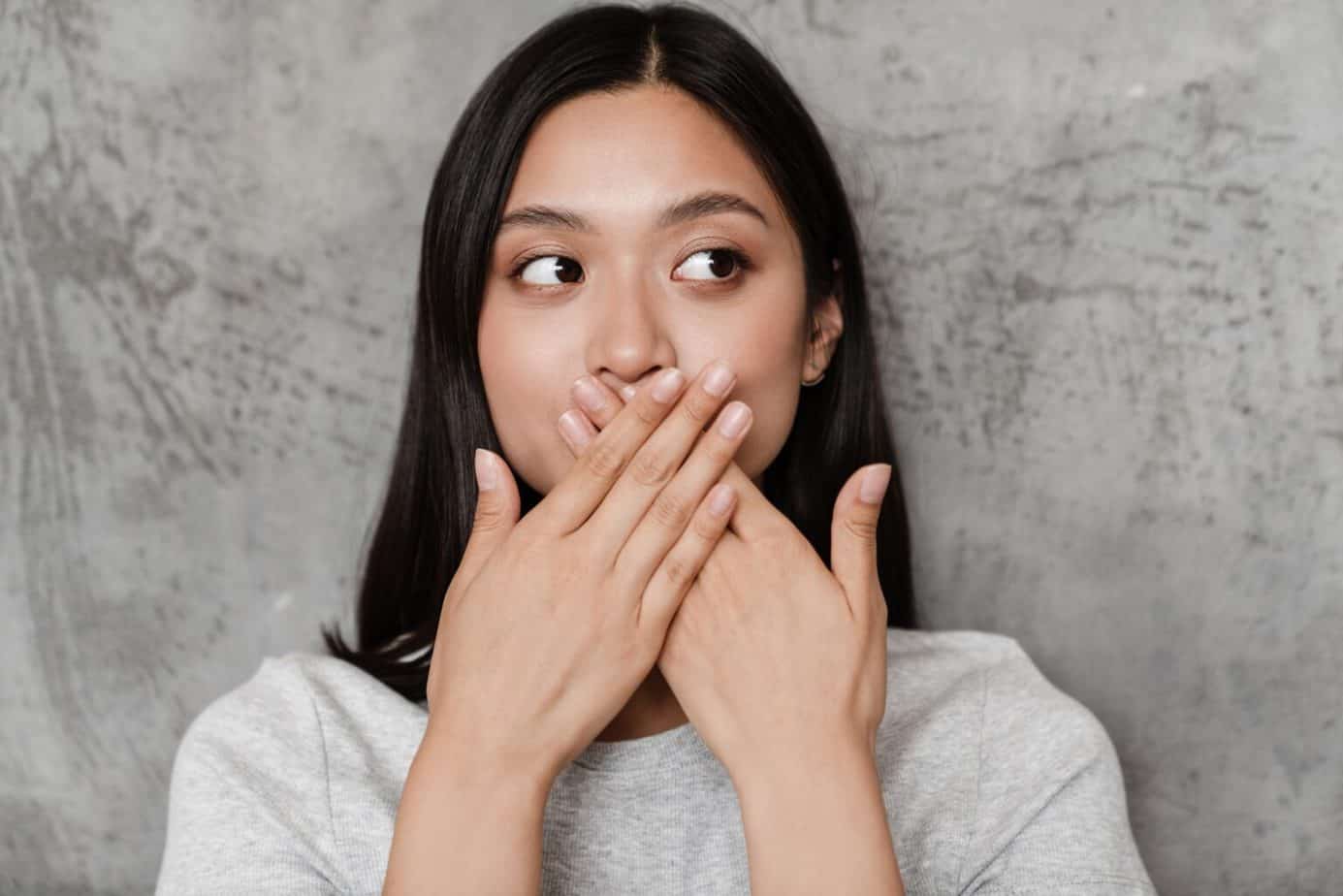 Have you ever experienced a painful sensation in your teeth while eating ice cream or taking a hot cup of coffee? Do you often flinch while brushing or flossing?