What is the best diet for dental health? Your dental health has everything to do with your diet. Our body is like a machine and like all machines, it also needs maintenance. Whatever food you choose to eat or drink will affect your general health. Your diet also has a major impact on your dental […]
Some people argue that professional dental cleaning may lead to increased tooth sensitivity. Here is why it happens and how to treat it.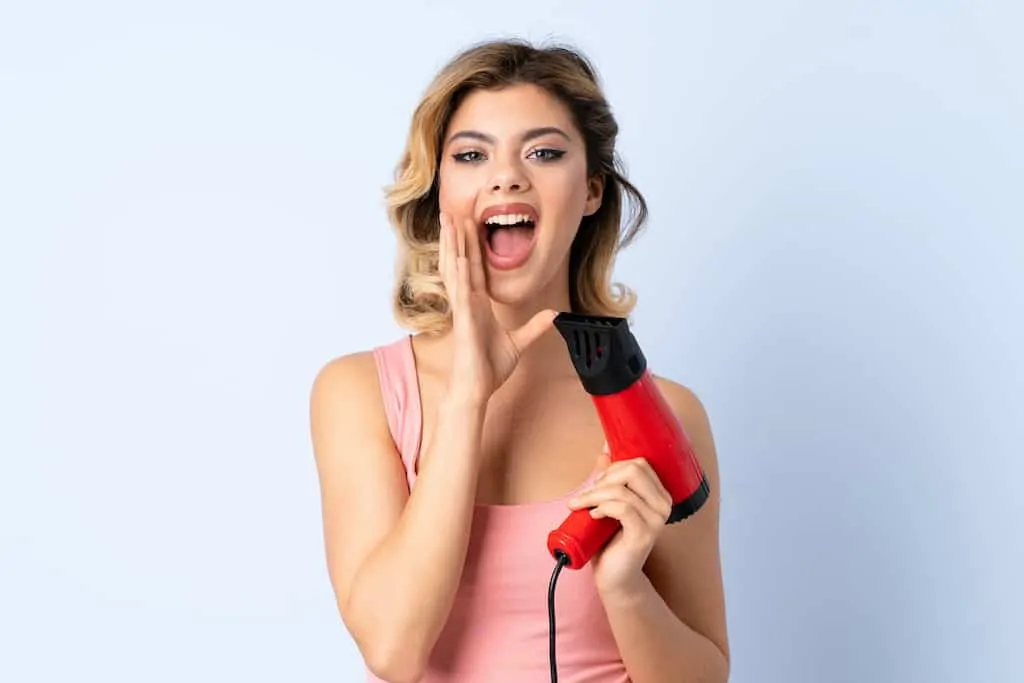 Find the very best recommendations for when you experience Dry Mouth. Know what to do if you have natural teeth and also if you use dentures.