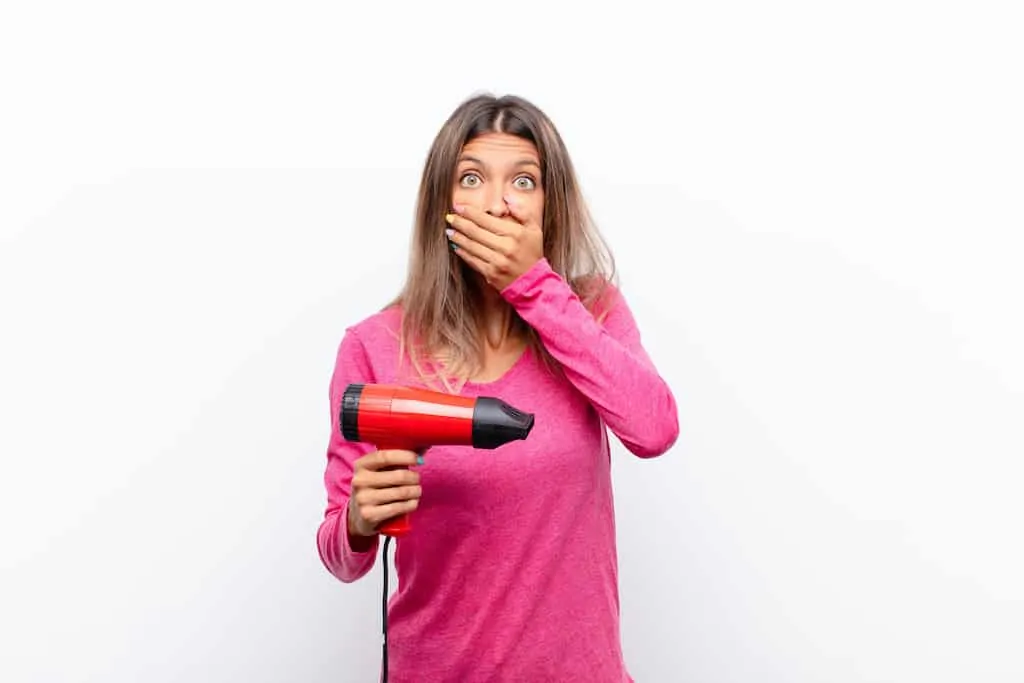 Learn how to deal with Dry Mouth and Bad Breath once and for all. The use of tobacco, certain medicines, and autoimmune disorders are often the reason.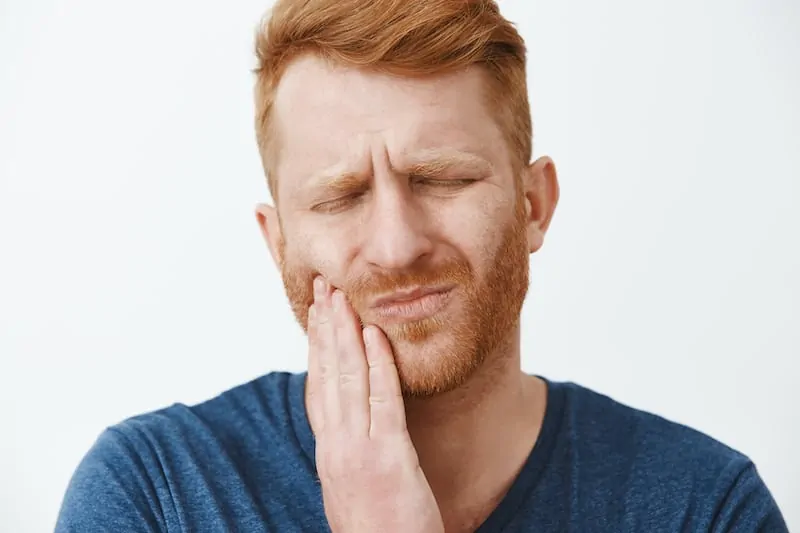 Gum disease is an inflammation caused by bacterial growth. It affects gingiva, periodontal ligaments, and alveolar bone around the teeth. Learn how to treat it.
It is quite common for gums to bleed while flossing your teeth. This article will teach you whether bleeding can be a sign of gum disease or not.