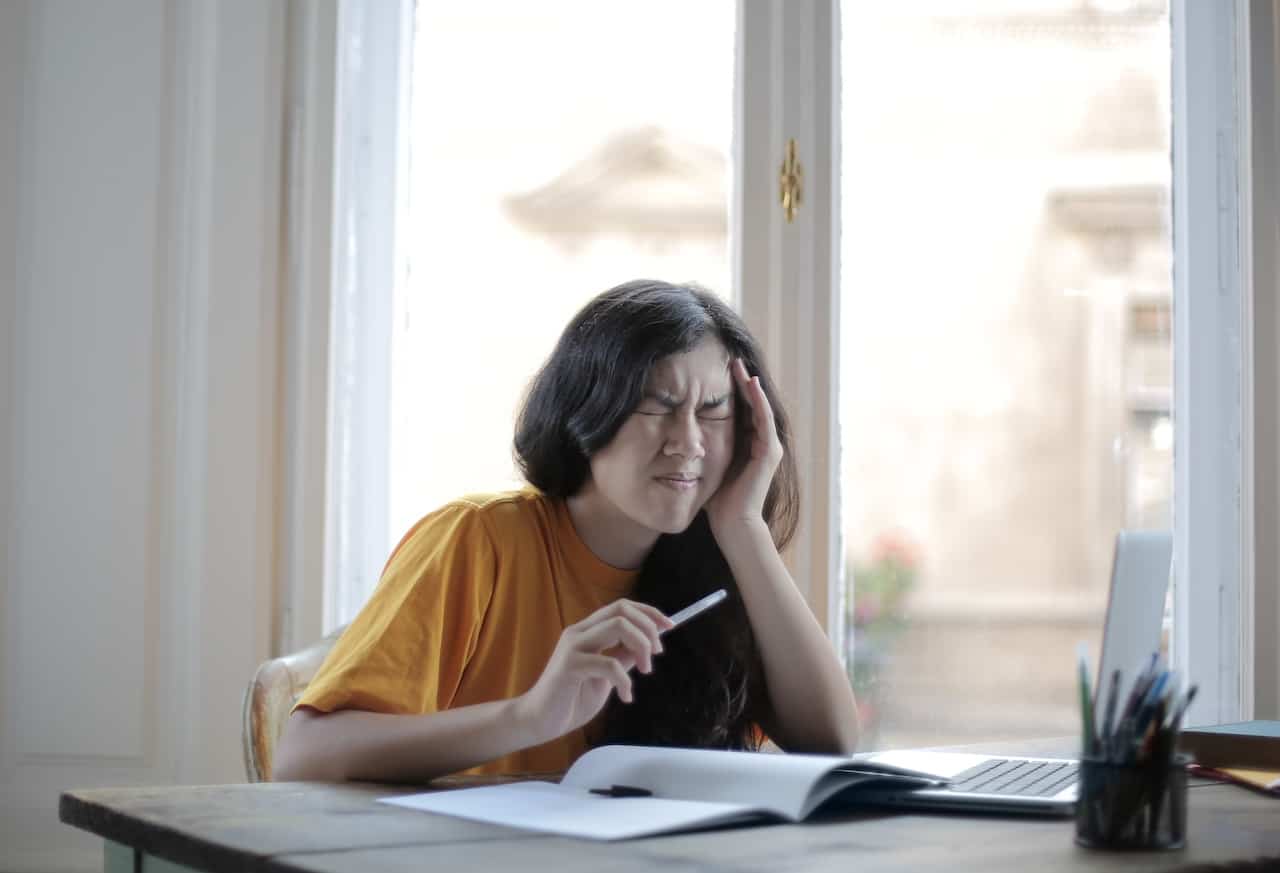 A cracked tooth is a broken or damaged tooth. Not all teeth crack in the same way. Find out the reasons why teeth crack and how to fix it.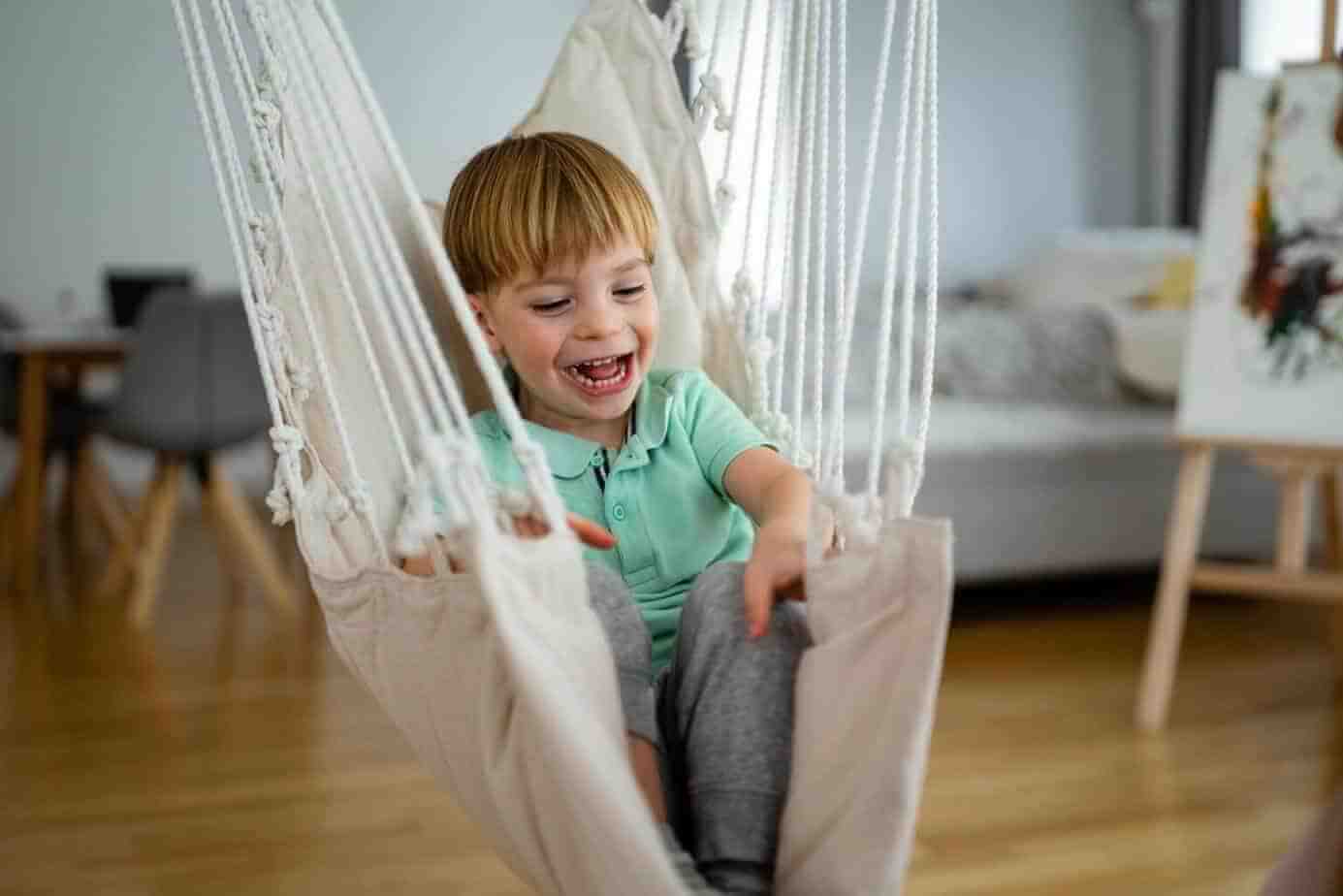 Molars have a rough surface and that is where leftover food and bacteria stay in our mouth. Dentistry has a solution to this problem called "Fissure Sealants".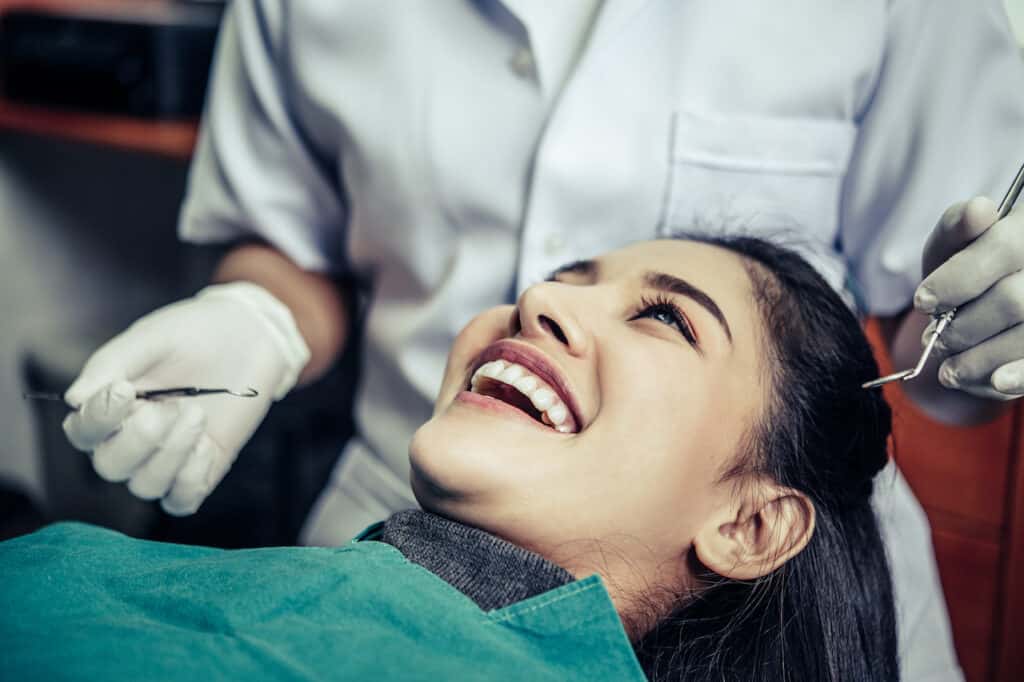 Dentists often use silver amalgam or composite dental fillings in treatments. Can Dental Filings cause Cancer? Here is what you need to know!