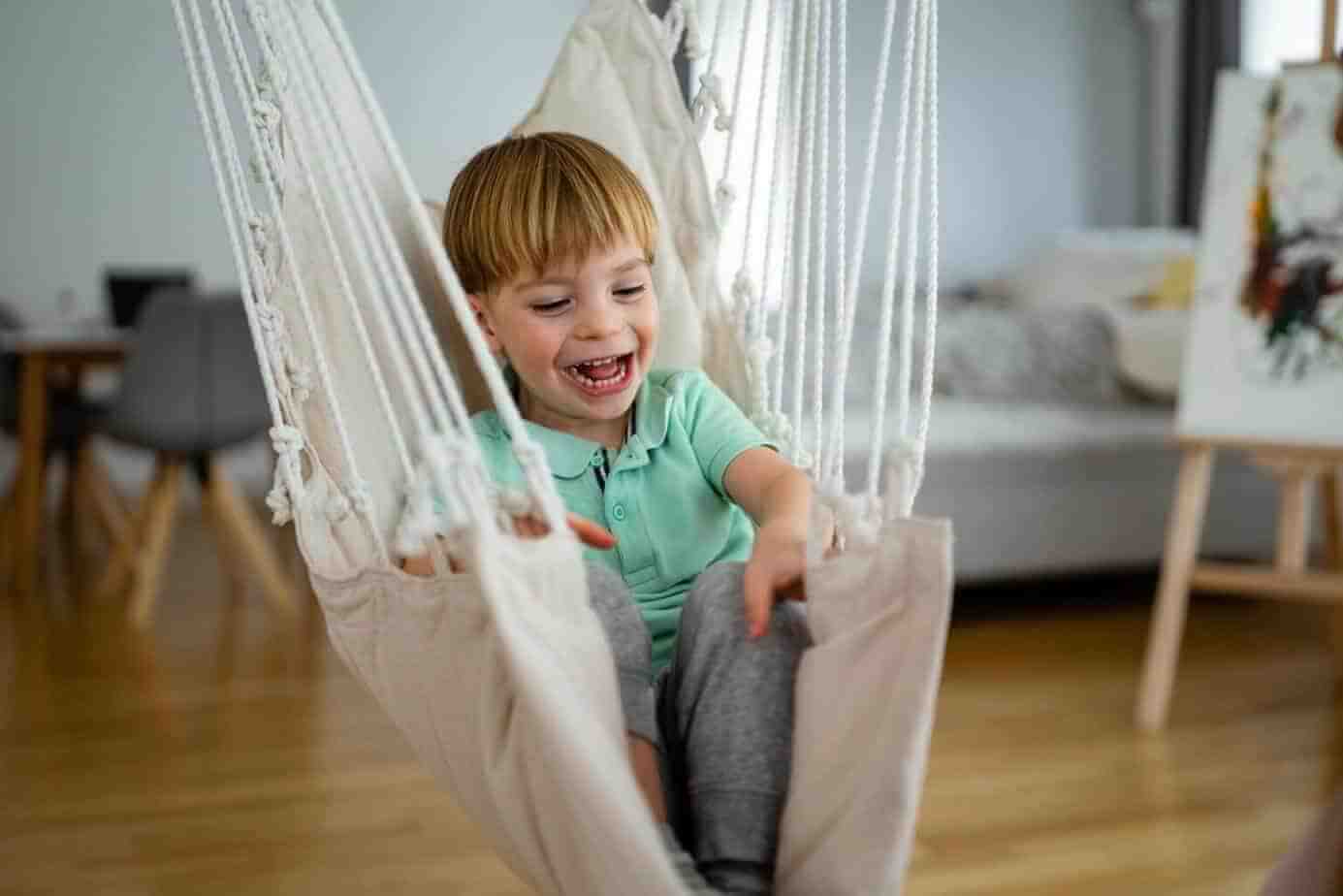 Molars have a rough surface and that is where leftover food and bacteria stay in our mouth. Dentistry has a solution to this problem called "Fissure Sealants".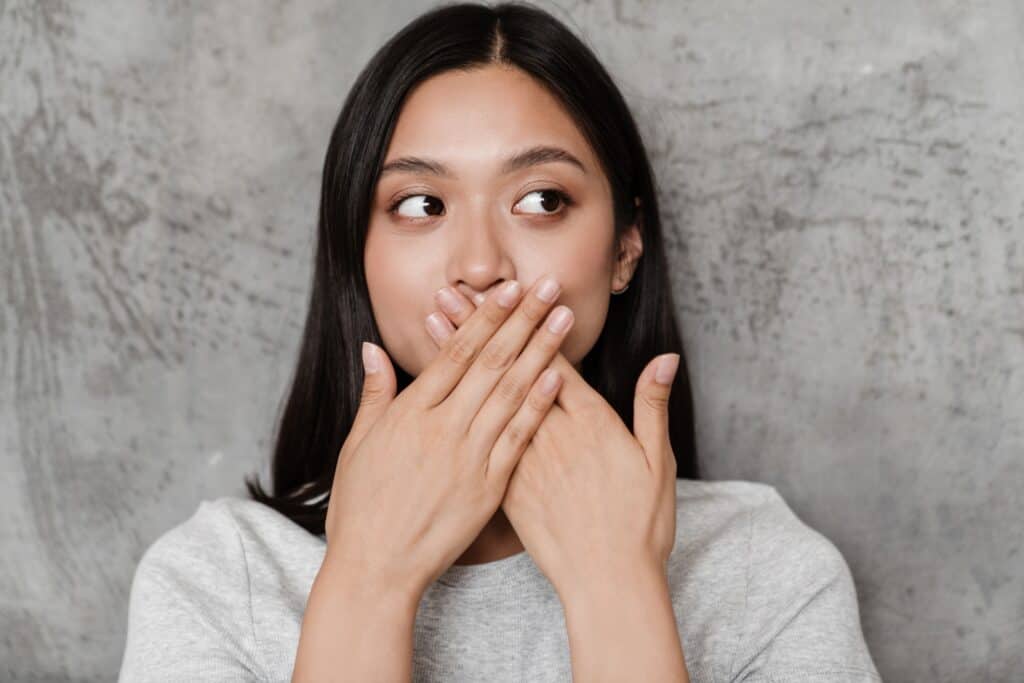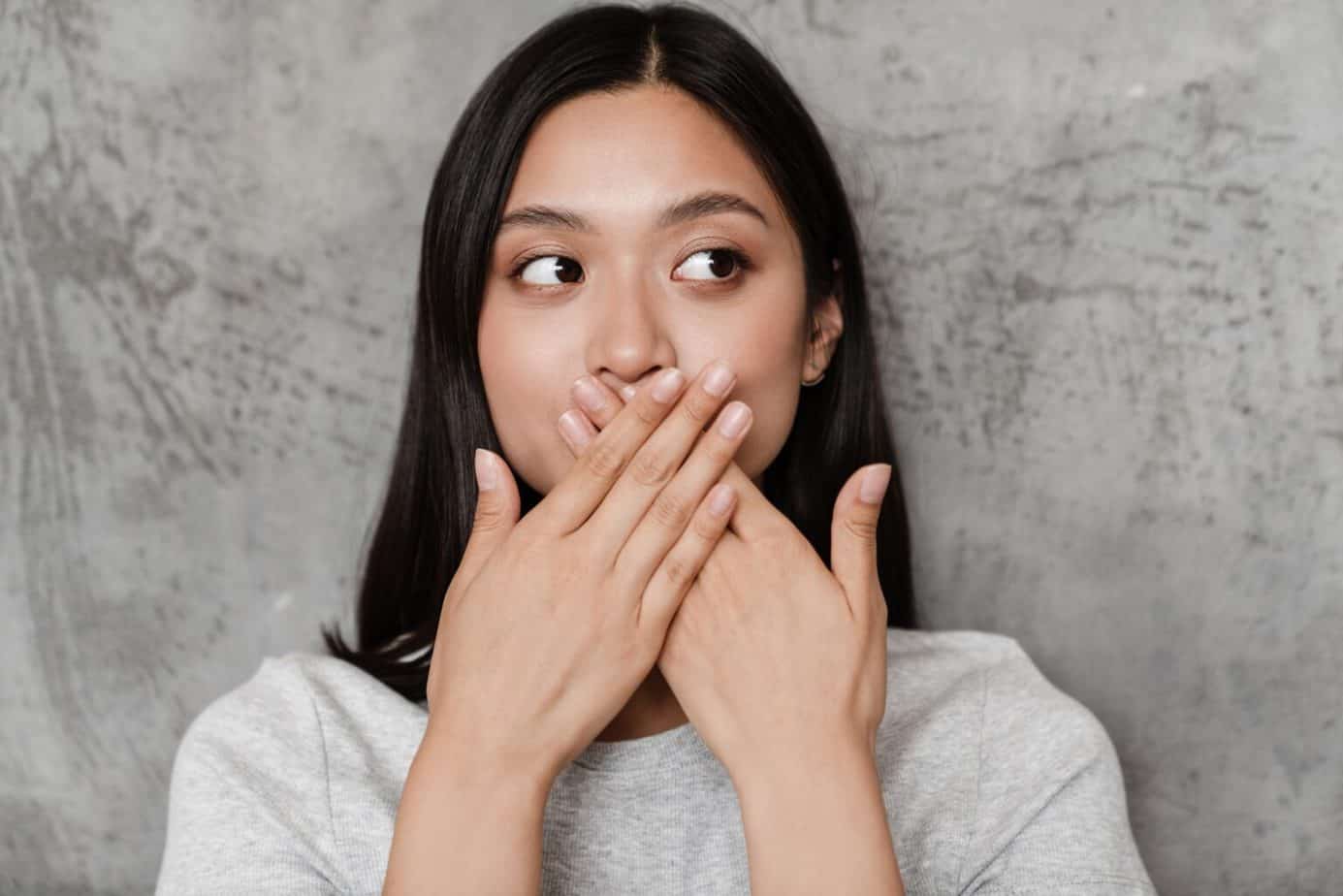 Have you ever experienced a painful sensation in your teeth while eating ice cream or taking a hot cup of coffee? Do you often flinch while brushing or flossing?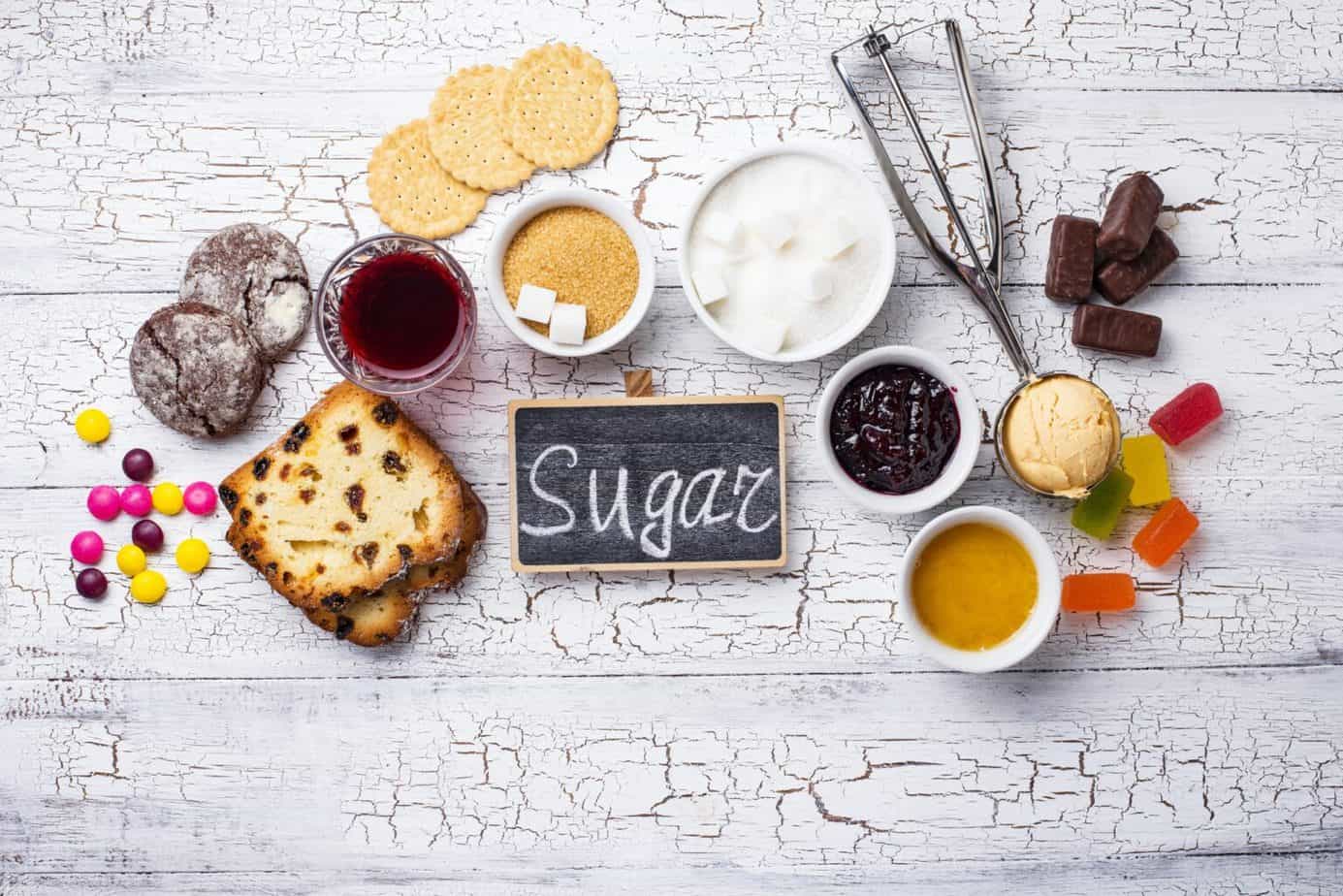 Some people are at more risk to get cavities than others. To prevent tooth decay, and keep your teeth healthy, follow the tips and recommendations in this post.