Molars have a rough surface and that is where leftover food and bacteria stay in our mouth. Dentistry has a solution to this problem called "Fissure Sealants".
There are many reports on the media about the benefits of "Oil Pulling" for dental as well as general health. Is it a beneficial practice for healthy teeth and gums?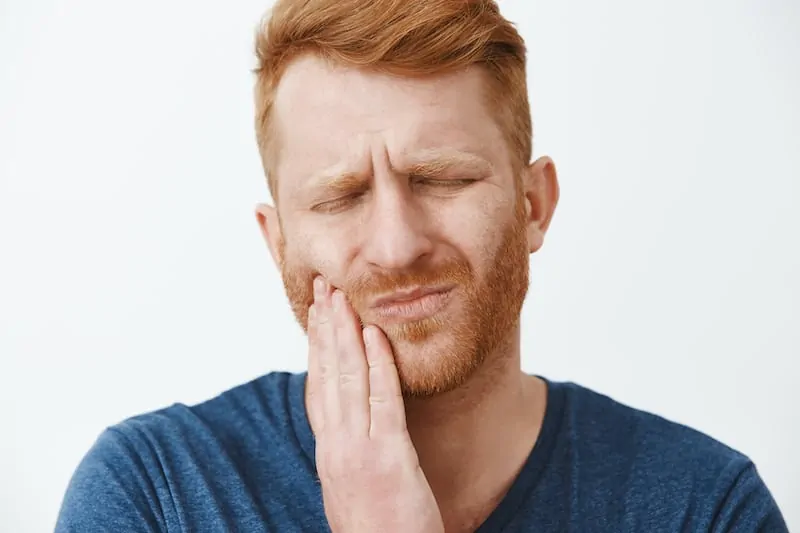 Gum disease is an inflammation caused by bacterial growth. It affects gingiva, periodontal ligaments, and alveolar bone around the teeth. Learn how to treat it.