Are you unhappy with the appearance of your teeth? A cosmetic consultation with a trusted cosmetic dentist like ArtSmiles can help you achieve the smile of your dreams. During your consultation, we'll evaluate your dental condition, discuss your goals, and present you with customized treatment options, including veneers and crowns.
Veneers are a popular cosmetic treatment that can transform your smile by covering the front of your teeth with thin, custom-made shells. At ArtSmiles, we use high-quality ceramic veneers to provide a natural-looking solution for chipped, cracked, or discolored teeth. Composite veneers are a more affordable option that can be done in a single appointment. They involve the application of tooth-colored resin to the surface of the teeth, which is then hardened using a special light.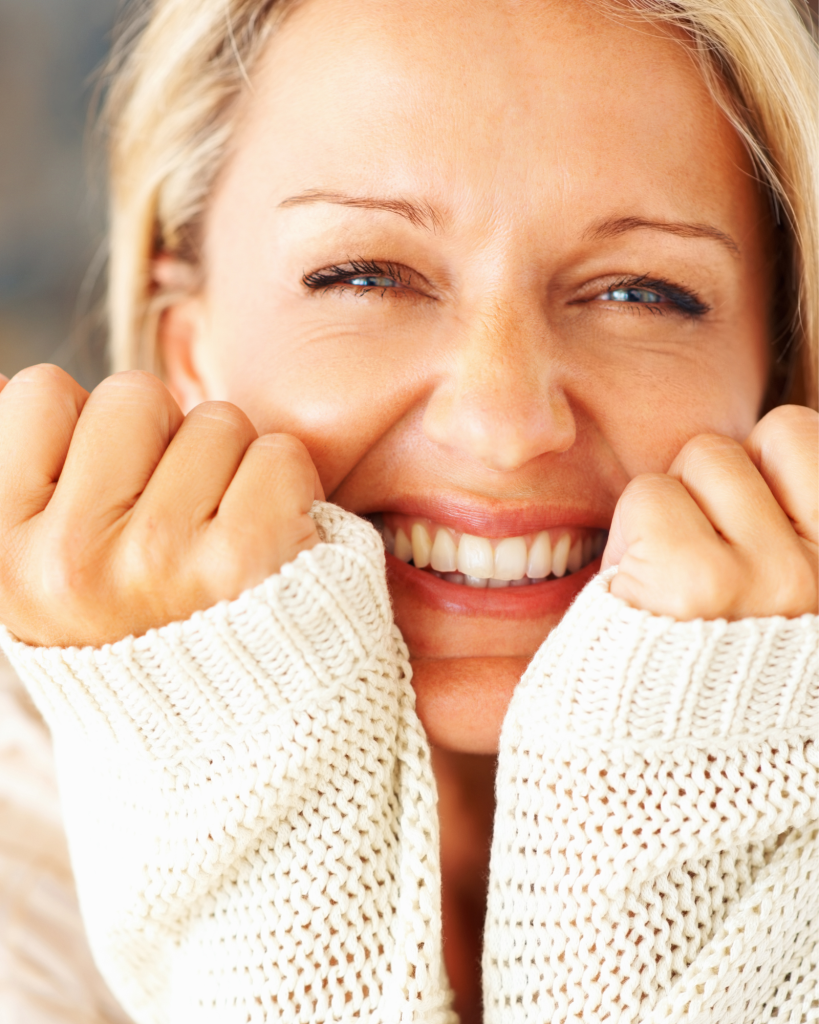 Crowns are another common cosmetic treatment that can restore damaged or missing teeth. A crown is a custom-made cap that is placed over a damaged tooth to protect it from further damage, while also improving its appearance. Bridges, on the other hand, are used to replace missing teeth by anchoring a false tooth between two healthy teeth.
At ArtSmiles, our experienced team of dental professionals uses state-of-the-art computer imaging technology to create a digital model of your teeth and gums, which allows us to simulate the potential outcomes of different cosmetic treatments. This process ensures that we provide you with a customized treatment plan that is tailored to your specific needs and goals.
In addition to veneers and crowns, we offer a range of other cosmetic treatments, including teeth whitening, fillings, and gum surgery with a cosmetic focus. Our goal is to help you achieve a healthy, beautiful smile that you can be proud of.
If you're ready to transform your smile, contact ArtSmiles Cosmetic Dentistry to schedule your cosmetic consultation. Our team is committed to providing you with the highest level of care and attention, and we look forward to helping you achieve the smile of your dreams.