Guidance to a great smile with one post at a time!
Welcome to ArtSmiles Dental Clinic Gold Coast Blog
In our Blog, we'll share professional guidance for keeping healthy oral care habits. Besides our Art in Smiles, we would like to make you feel at home. This is a place where you can educate yourself about the Art of Smiles. 
We are here for you, so please share your thoughts, and we will do our best to guide your journey towards a great Smile!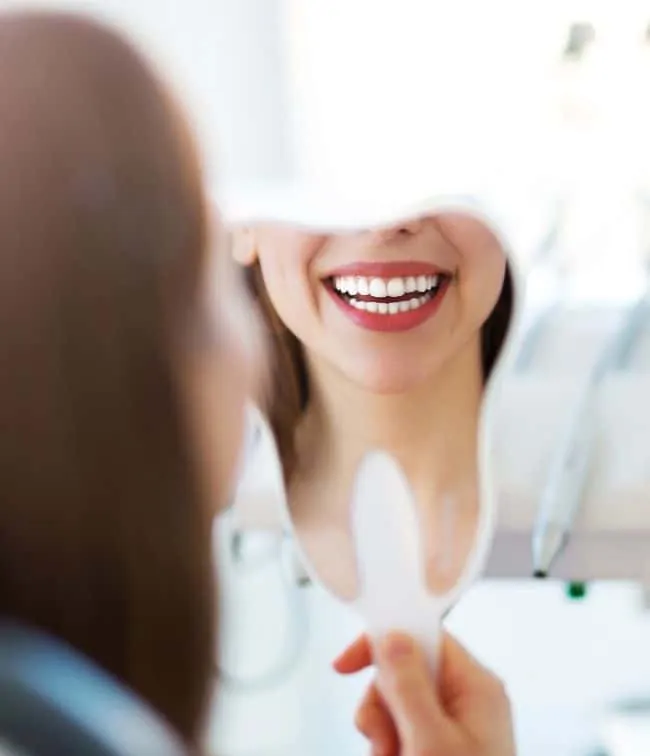 Look no further for an affordable dentist Gold Coast! People refrain from visiting a dentist because of two prominent reasons: they either feel frightened at
Read More »